The quality and craftsmanship that went into making your Chrysler, Dodge, Jeep or RAM vehicle will last for years of reliable use. A key component to keeping a vehicle operating well, however, is maintenance. By keeping your vehicle in good condition, you extend its life and prevent larger repair costs.
Whether you've been with your vehicle for a few years or your relationship is new, if it's a Chrysler, Dodge, Jeep®, or Ram vehicle, it was manufactured for the long haul.
Genuine Mopar® parts and accessories complement your vehicle's commitment to you by keeping it looking and performing at its best - with customization options to truly make it your own.
They're available for select 2001 and newer vehicles online through our store. Or, you can contact your local, authorized dealer.
Available Items
Lift kits available for Jeep Wrangler, Ram 1500 & Ram 2500
Jeep Wrangler Parts
               
Lifts available: MOPAR has a 2" and a 4" lift kits
               
Rough Country lifts which offer a 1.75" lift, 2.5" lift or a 3.5" lift.
               
Mopar has some accessory wheels, but we do a lot of aftermarket wheels. Brands we have used include Ballistic, Fuel, Hostile, Rugged Ridge, XD, Pro Comp, Scorpion and Mickey Thompson.
               
17", 18" and 20". Tires are the same, we can get a wide variety with brands like NITTO, TOYO, Cooper, Mickey Thompson, Pro Comp and others in 33" - 35" or bigger.
               
The pictured jeep also has Smittybuilt step bars and Fabtech spare tire carrier as well.
               
In addition to these additions we offer Mopar and aftermarket bumpers. We can sell and install winches, as well as all other Jeep accessories.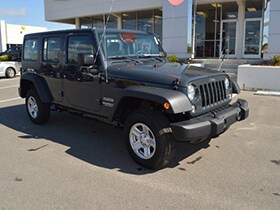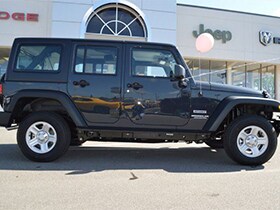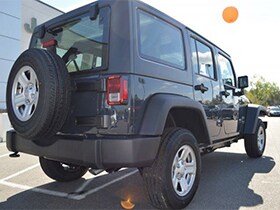 RAM 1500 Parts
               
Lift kits available: Mopar has a 2" and a 4" lift kit available. Rough Country has a 2", 4", and 6" lift available. We can also do a leveling kit which is used to pick up the front end and enable us to install a larger tire than comes factory.
               
Stk# D5274 has a 6" Rough country lift with 20" wheels and 35" tires. The 6" kit will allow up to a 37" tire.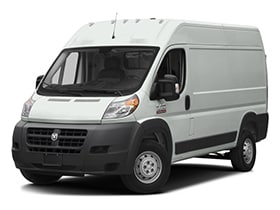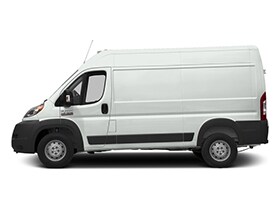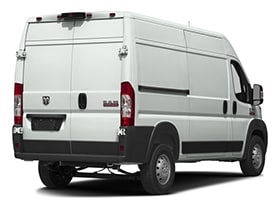 RAM 2500 Parts
Mopar does not offer a lift for the 2500.
               
Stk # D5055 has a 2.5" leveling kit with 20" wheels and 35" tires. Rough country offers the leveling kit as well as a 5" lift kit.